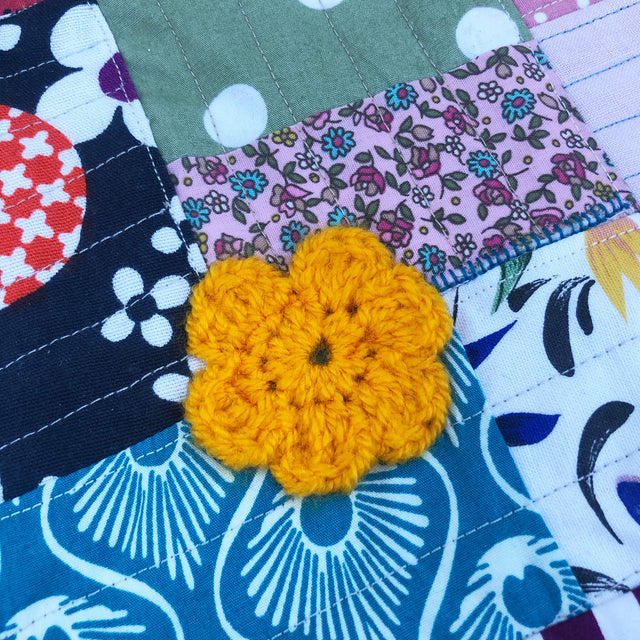 Patagonia actually sent us a message about this jacket - they said they loved our work. How nice is that! I asked for a job but they haven't replied yet. 
Anyway, you should have seen this yellow Patagonia jacket before. It was completely neglected and flakey so we scraped off the coating... sorry but it had to be done! So now it was given lots of padding because we quilted this jacket within an inch of its life!  
Things we removed: 

Elastic around the sleeve cuffs
Original lining (we used it as a pattern)
Zips under the arms .. and of course we stitched it closed
We also carefully stitched closed the pocket on the chest
We took the tag with the 'hangy up thing' and put it on the back.
Things we added:  
An inside pocket.
A Nike button to cover a hole.
Don't forget the elephants... 'cos we know Patagonia love elephants.
You can have one similar to this too! Go on.. you know you want to.